Some of the best and brightest minds joined Blue Ridge Power this past July through our college recruitment program, REAP (Renewable Energy Analyst/Associate Program). REAP is a comprehensive two-year training program that focuses on developing the future of solar with recent college graduates who are passionate about clean energy. Get to know some of the members of our current cohort of Associate Engineers and Project Managers.
---
Mikayla Posey, Associate Project Manager, Construction
Recently graduating with her Bachelor of Science in Sustainable Technology from Appalachian State University, Mikayla has always been interested in renewable energy, particularly solar. Her family is from rural Thailand, and growing up, her mom often talked about living without electricity or running water. A problem-solver by nature, Mikayla wanted to change that and find efficient and sustainable ways to bring electricity to rural areas and developing countries. She became fascinated with solar after learning about it in elementary school, which led her to pursue a career in renewable energy.
Mikayla joined REAP so she could learn "about how a solar EPC works from start to finish" and "become a better project manager overall." She's excited to get a holistic view of the company and be part of a cohort of likeminded individuals who are at the same phase in their careers.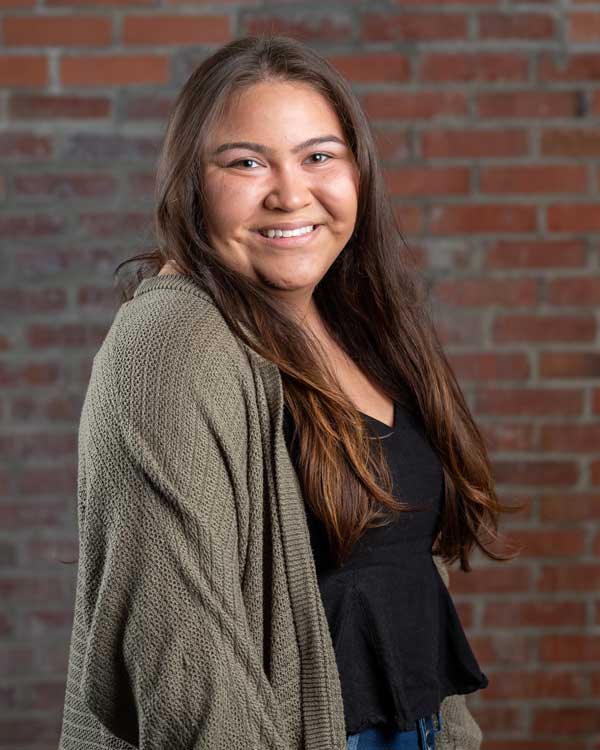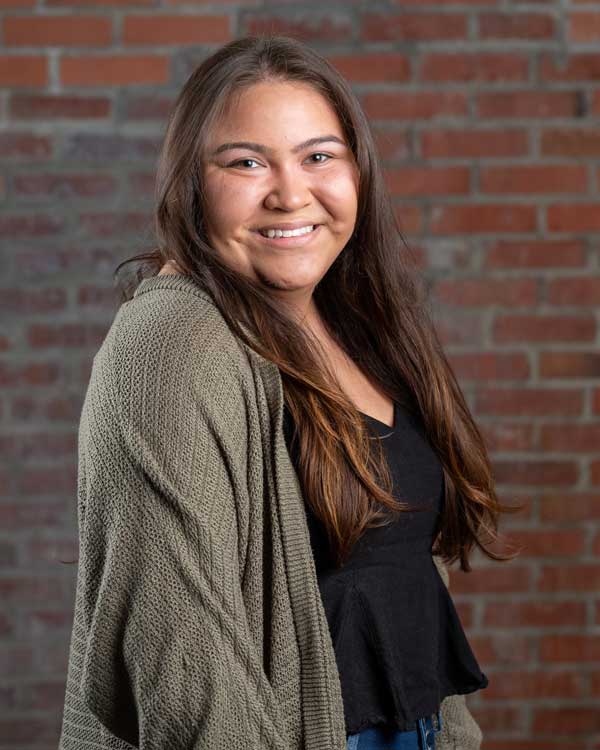 "I am very excited to work for Blue Ridge Power. Even before my first day, I could tell that BRP cared for their employees like family, and that was what drove me to join the team. Everyone that I talked to seemed to be passionate about their work and invested in the success of everyone on the team. Being part of a company and a team that has such a large impact on their employees/coworkers, local community, and on the environment is what excites me the most."

-Mikayla Posey
---
Leni Sinke, Associate Project Manager, Construction
Leni holds a dual bachelor's degree in Sustainability and Spanish, along with a master's degree in Appropriate Technology. Prior to joining Blue Ridge Power, she took her dual degree into the Peace Corps to work in environmental conservation.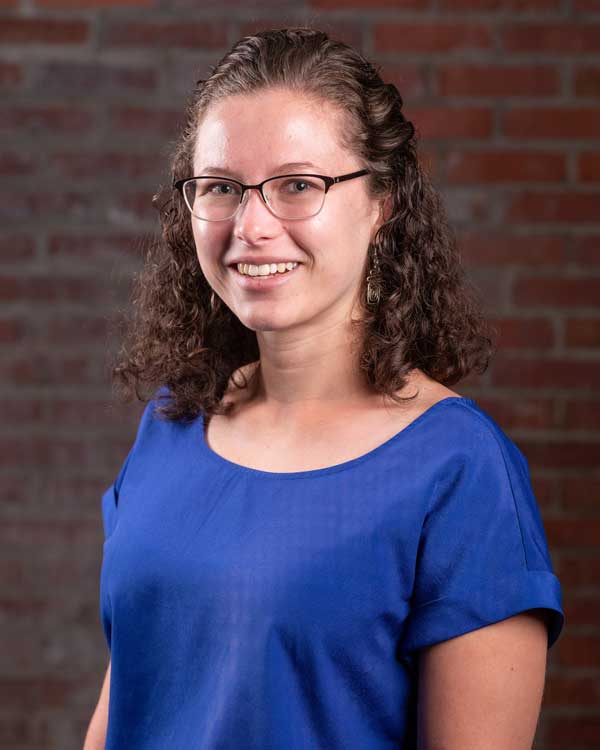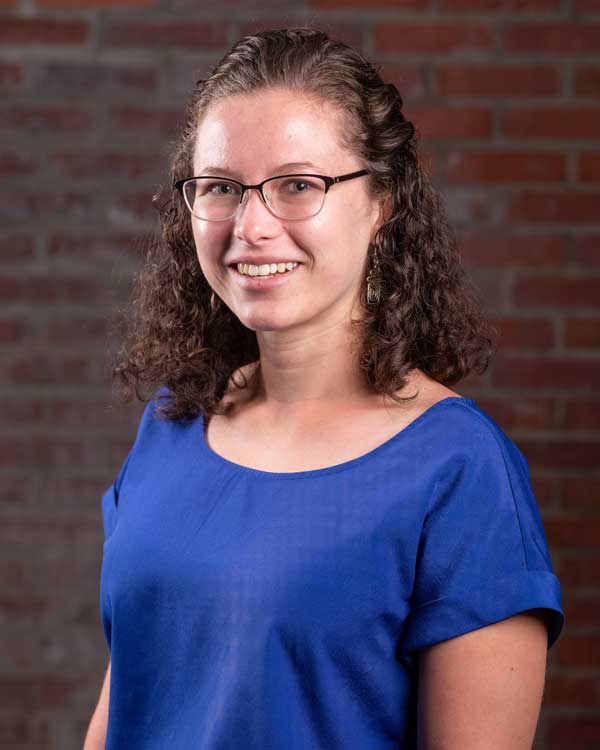 "My motivation for joining the REAP cohort was to have a supported structure and analyst class as I navigate a new career. Having established mentorship opportunities is important when getting into any space and I appreciated that this company has an organized format for training recent graduates. In this role, I hope to continue learning and growing in the solar industry. Part of this is developing strong relationships, and eventually improving efficiency and sustainability at the utility scale."

-Leni Sinke
---
Arturo Vela Rameriz, Associate Engineer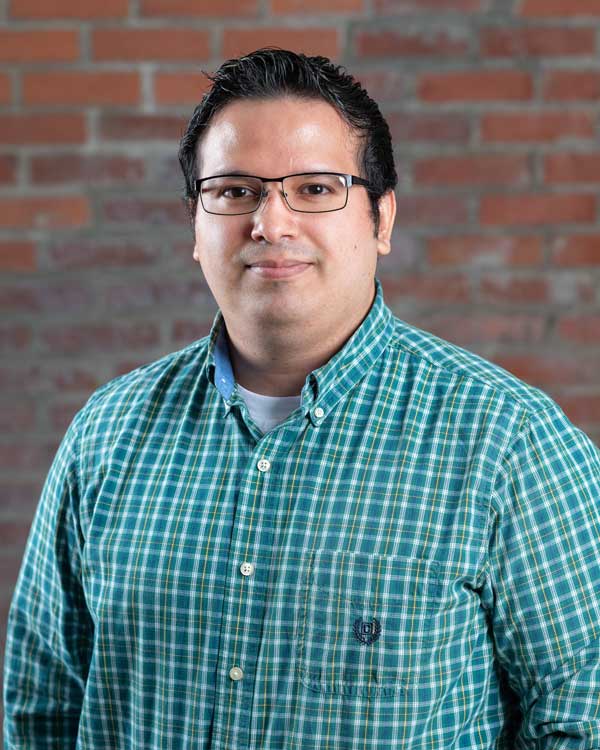 Electrical engineer Arturo holds a master's degree in Power Systems. He applied for REAP because he's interested in "learning more about solar systems designs and their grid integration, with the vision of having more hands-on experience and making a significant contribution to combatting climate change." He's enjoying the environment at Blue Ridge Power and considers it a "very fun place to work, but at the same time, it provides challenging opportunities for growth development."
---
Meg Houck, Associate Engineer
Combining her mathematical strengths and passion for the energy field, Meg holds a Bachelor of Science in Physics and a Master of Science in Civil and Environmental Engineering. She is excited to be part of the renewable energy transition, particularly in the South—"I hope to make a meaningful contribution to decarbonization in and out of North Carolina, because I have always felt an obligation to be a part of the climate solution."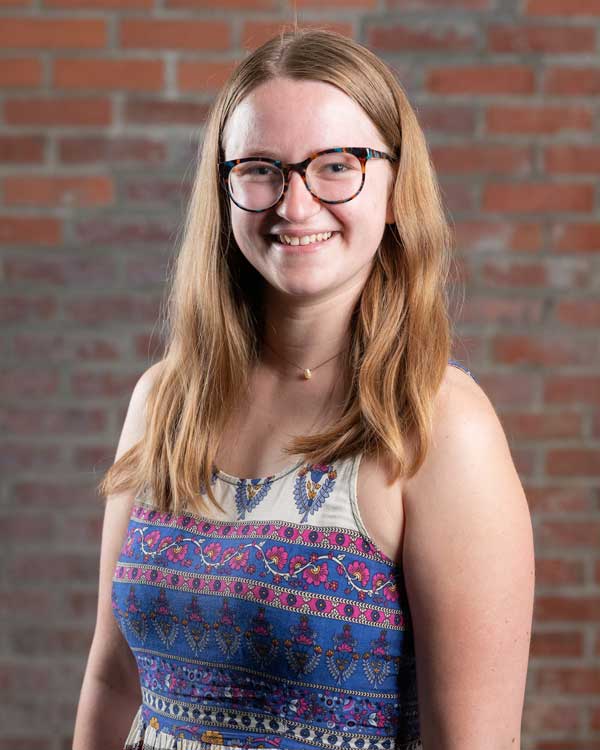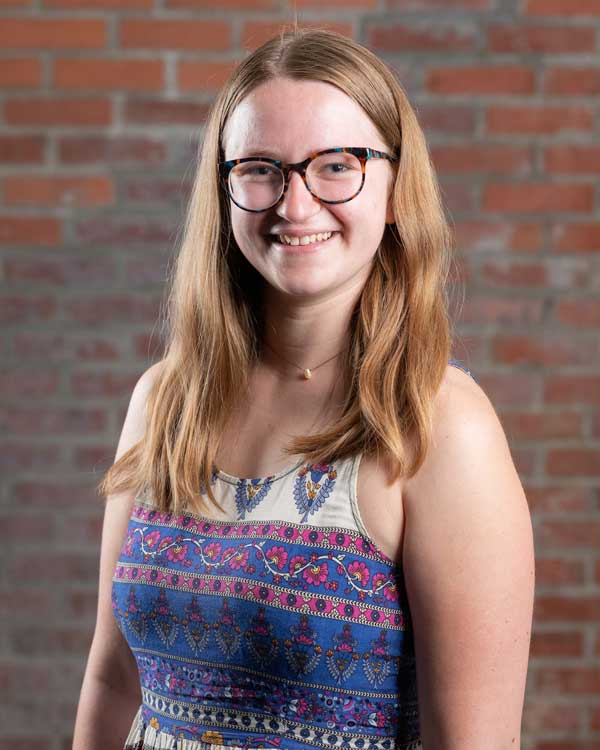 "I applied for REAP because of the unique introduction into the energy industry it provides. It is amazing that the program prioritizes multifaceted training. In my career as an engineer, REAP felt like the perfect start."

-Meg Houck
---
Daniel Brubaker Johnson, Associate Project Manager, Construction
Daniel holds a Bachelor of Science in Sustainable Tech and a Master of Science in Appropriate Tech from Appalachian State University. Through REAP, he is also looking forward to making meaningful connections with his colleagues to develop his skills and be the best teammate he can be.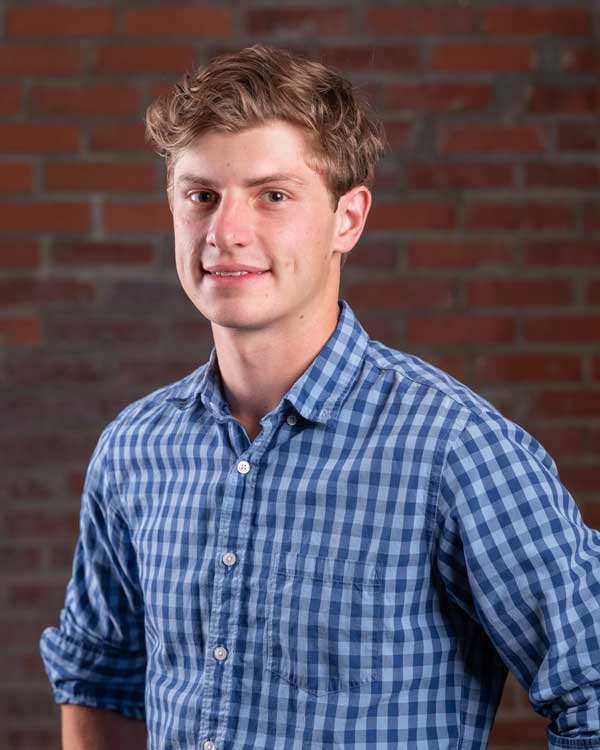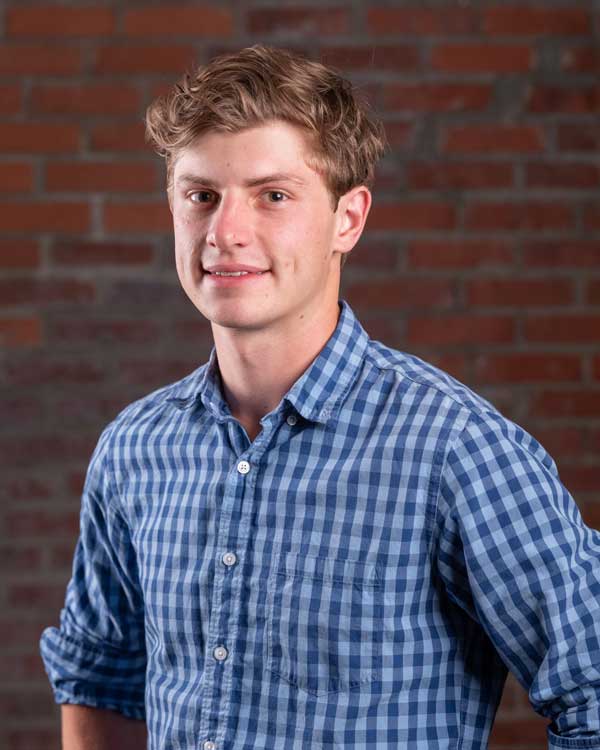 "I'm super excited to be working with Blue Ridge Power as an Associate Project Manager because of the invaluable learning experience this is going to be and the opportunity I'll have to work with a lot of very knowledgeable and awesome people who are helping BRP be a leader in their field."

-Daniel Johnson
Interested in joining REAP? Learn more and apply here.