Bridges, roads, planes, computers and so much more. Engineers are behind most of the major innovations that make our world go around.
They also play a critical role in solar construction. From designing the layout of project sites to connecting to the electrical grid, engineers advance every stage of a project's life cycle.
For this year's National Engineers Week, we're highlighting a few of the engineers at Blue Ridge Power who bring our solar projects to life and contribute to the future of renewables.
---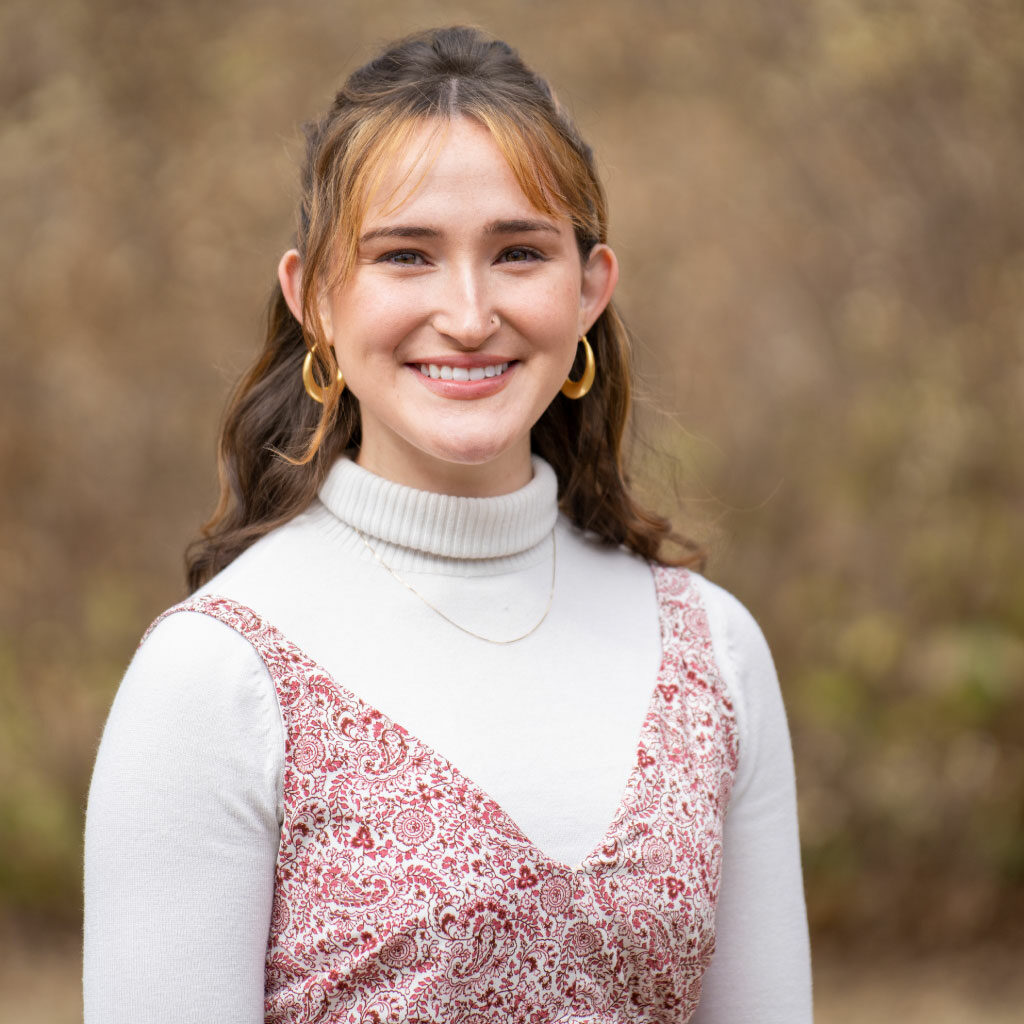 "The best part of my job is working with an amazing team of engineers who are constantly learning from each other and improving our methods of preliminary site design and cost estimation.
Engineers have the opportunity to create solutions and build wonders, but we also have a responsibility to use that knowledge and skill to make the world a better place for the next generation.
As a civil engineer, I choose to create the future by designing solar energy farms in an environmentally sustainable and safe way and contributing to the expansion of clean energy solutions across the county."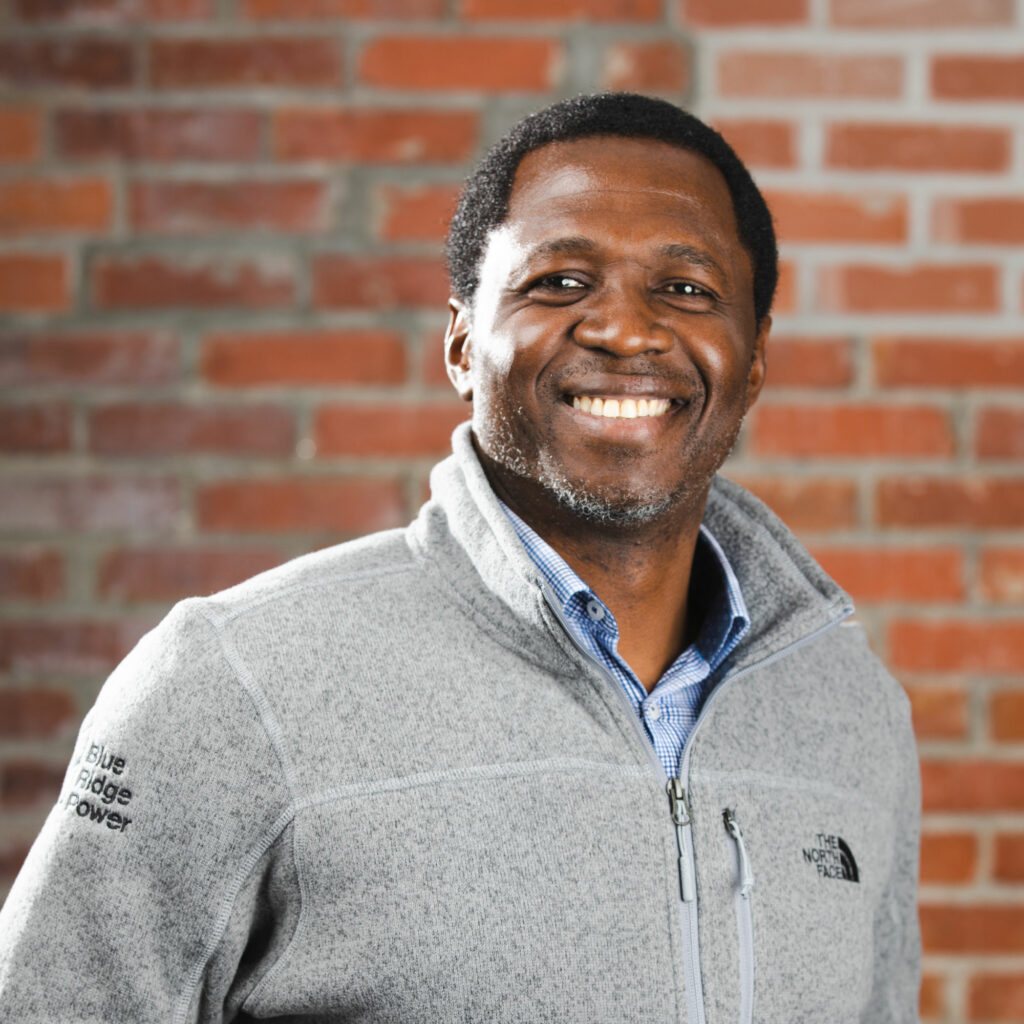 "Working in the Commissioning department excites me because I get to work with talented people across multiple departments to get the sites energized and commissioned. Overall, the commissioning process is exciting as it is the culmination of the engineering and construction process. The team works diligently throughout the project lifecycle to bring the system into operation, starting during the project planning phase to consider each site's unique aspects, ensuring each site is safe, efficient, adheres to utility compliance requirements, applicable standards, and meets the project owner's requirements.
In my role, I create the future by bringing renewable energy power plants online and exporting that energy back into our electrical grid."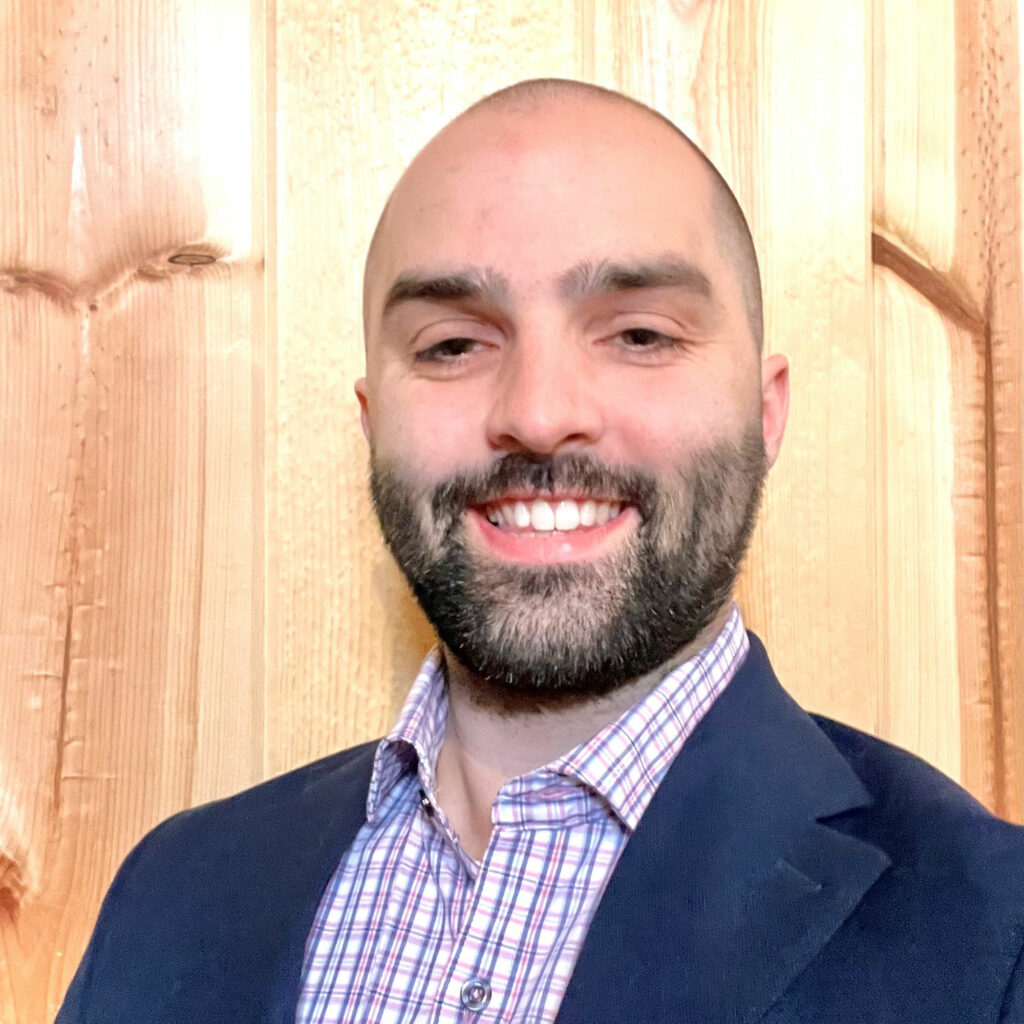 "Most of what we do as relay engineers goes on behind the scenes to protect the equipment and keep people safe from dangerous conditions. However, when something does go wrong, it's a remarkable experience to see everything operate correctly or to see the equipment perform exactly like how I had it modeled.
In my role, I create the future by contributing to advancing solar projects forward at all different stages: providing feedback on industry standards to shape future requirements, assisting with technical data and modeling for system impact studies, designing and setting relay protection schemes for construction, detailed modeling of completed projects, and troubleshooting in-service relay fault records to get sites back online quickly and safely."