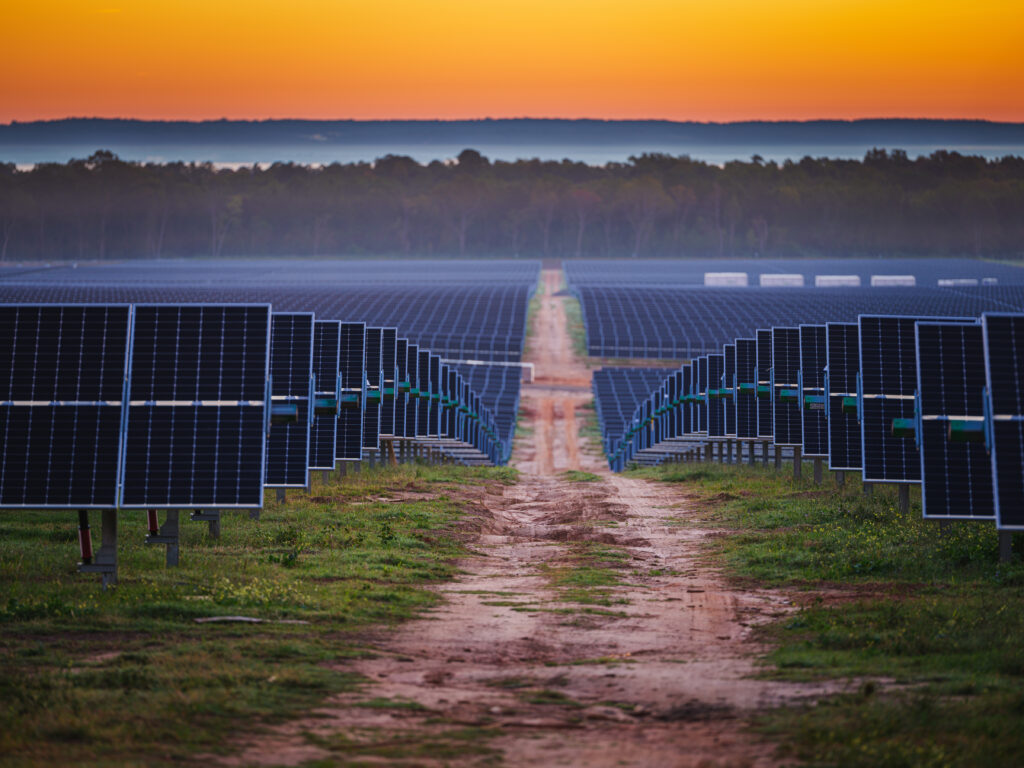 Sustainability is more than an initiative at Blue Ridge Power. It's the foundation of our company culture. 
As a clean energy construction company, we have a responsibility to be good environmental stewards and care for the land where we build.
Advancements in sustainable practices are happening all the time. Because we self-perform all stages of construction, we have unique opportunities to be creative, adjust our processes, and trial new ideas. From our project sites to office locations, our cross-functional team of experts in the industry work together to implement new solutions for reducing our environmental impact. 
We offer project owners the option to integrate additional practices throughout construction, including:
Job site emissions accounting
Topsoil preservation
Pollinator habitat and native vegetation
Organic material recycling